2012 Toronto Roller Derby tickets make a great holiday gift for the derby lover (or, future derby lover) in your life! Tickets to the following bouts are now on sale:
04/FEB – DVAS vs. DVAS AND Gore Gore Rollergirls vs. Chicks Ahoy
03/MAR – Death Track Dolls vs. Smoke City Betties AND CN Power vs. Roc City
14/APR – Gore Gore Rollergirls vs. Death Track Dolls AND CN Power vs QCRG
12/MAY – Chicks Ahoy vs. Smoke City Betties
09/JUN – Smoke City Betties vs. Gore Gore Rollergirls AND Chicks Ahoy vs. Death Track Dolls
For the individual bouts, you can buy single tickets, or our newly available 4-packs and 10-packs if you're coming in a group! The best value of course is our season tickets, which get you into all of the above bouts, PLUS the semi-finals on August 25th, and discount admission to CN Power bouts, QCC, and Clam Slam.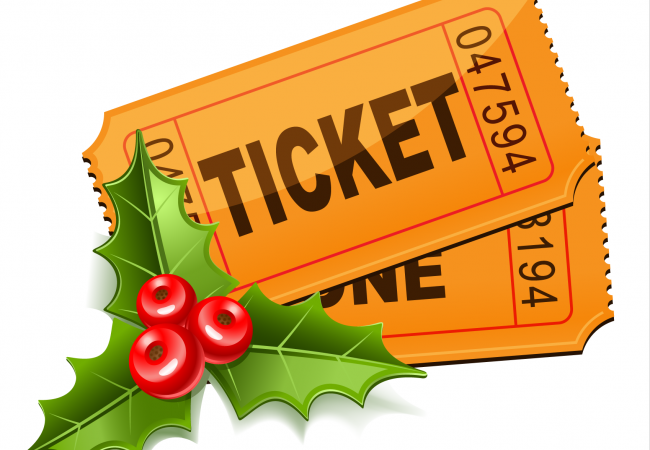 BUT WAIT! Festive tidings and gift-giving got your bank account running a little dry? Buy before January 7th and use promo code XMAS2011 to save on all tickets and season passes!
Take me to buy a seasons pass!
Individual bout tickets are the way I roll.
Tickets are currently only available for purchase online. Tickets to our season opener on February 4th will be in stores in mid-January. For more information on tickets, hit up the Tickets page.